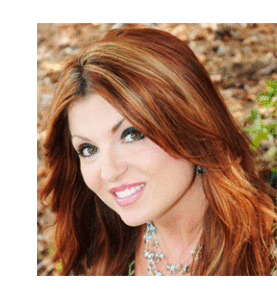 Donna Jackson is a singer/songwriter from Savannah, GA. Donna has been singing in churches across the United States and Canada since the age of 12. She has lead praise and worship at several churches in her home state of GA and presently resides in the greater Savannah area.
Donna enjoys playing the piano and writing original songs but most of all Donna enjoys lifting up the Name of JESUS through song. Donna recently completed her new album with CROSSROADS MUSIC in Arden, N.C., where Jeff Collins was the producer of her new project entitled "Hold On To Your Dreams". This album features 8 of Donna Jackson's original songs as well as 2 of her favorite hymns, "When We All Get to Heaven" and "I'll Fly Away" performed by Donna. One of Donna's original songs, "Pastor's Song" has been featured on Great American Gospel TV and has been gaining national airplay throughout the US. Donna wrote "Pastor's Song" for her pastor, however, the song, with God's blessing, has been played and sung throughout the US and the world. Donna has been a featured musical guest on TBN, The Inspiration Network, Atlanta Live, Together Again and many other Christian Television Networks. Donnas' album "Rescue Me" has also been played on many Christian radio stationsthroughout the US.
If you would like to know more about Donna and her ministry for the Lord, read her personal testimony, view her videos, listen to her music, visit her website at
www.donnajackson.org
.