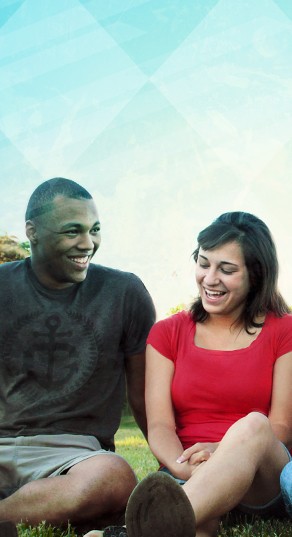 College and Career
College and Career is the newest ministry at the CrossRoad Baptist Church. Created for college students and young adults between the ages of 18-25, we meet every Sunday morning at 9:45 for discussion–based Bible study and fellowship. The current Bible Study is centered on being a disciple of Christ.
In addition to Sunday mornings, we get together on a monthly basis to help strengthen bonds with Christian friends and simply enjoy each other's company.
The CrossRoad Baptist Church is convenient to both Armstrong State University and Hunter Army Airfield, and we would love to have you join us to be a part of this new, thriving ministry.