The CrossRoad Creation Pillowcase Ministry…
A hospital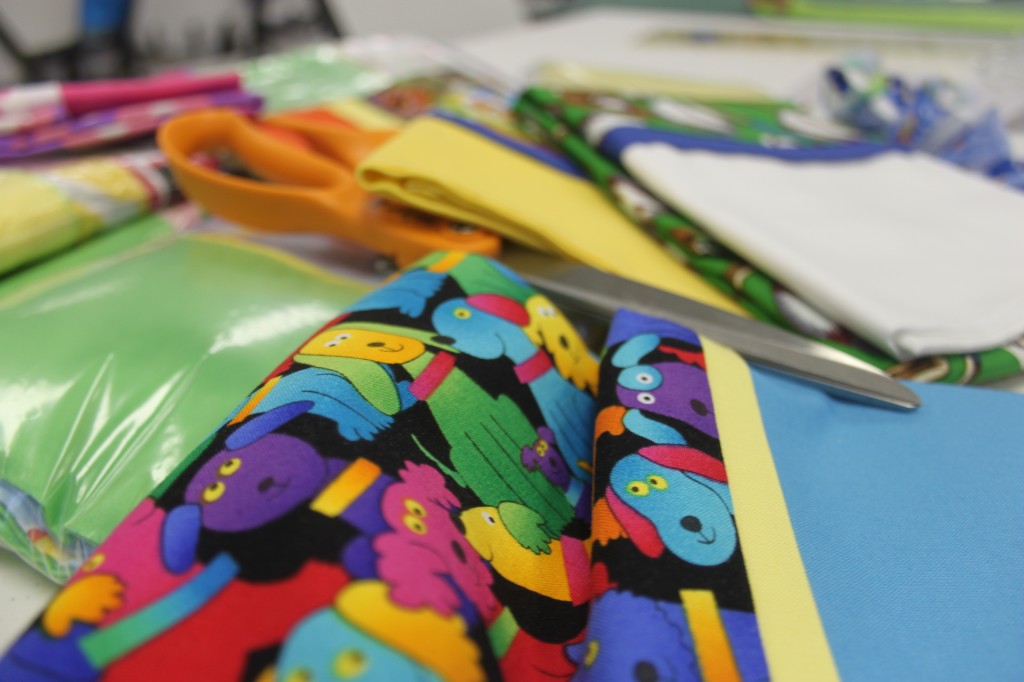 stay is never easy for a child suffering from a serious illness. The CrossRoad Creations ministry was started in 2010 to bring smiles and encouragement to sick children at the Children's Hospital of Memorial Health in Savannah, Ga.
Please visit our church online
calendar
for meeting times.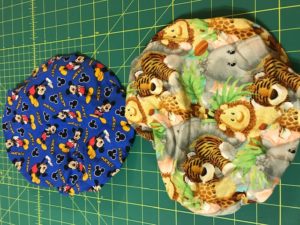 Every other Tuesday we meet to sew pillowcases and surgical caps for children in need of support. It is our hope that these pillowcases and caps can brighten a child's room and serve as a reminder of God's unconditional love.
How can I participate?
Fabric
– The donation of money, fabric or any sewing supplies is always welcomed and appreciated. Please contact the church for details.
Time – Unfortunately the number of sick children never ends so we are always in need of volunteers to help create these wonderful acts of love. We meet every other Tuesday and no previous sewing skills are required.
Pray – Please remember to pray for the healing of the children and for the growth of our ministry that we will continue to reach out in a time of need.
Volunteering for the first time?
Even if you don't know how to sew, our team will show you how simple the pillowcases can be to make.We supply all the sewing machines, fabric and other needed materials.
The sessions start at 6 pm and generally last from 1-2 hours depending on how long you are willing to stay. The only thing you need to bring is a smile and we will help you with the rest.
[nggallery id=4]